Where in the world am I now? And what's next?
March, 2013. A busy month. On February 23 I was a speaker for the Kenyon Unique program, sponsored by Kenyon alum (and former Collegian editor) Matthew Winkler. The title of my presentation: The World According to Kluge: Thoughts on Gambier And Other Islands. I was given an opportunity to reflect on my career, its mix of people and places, themes and genres. It was, in short, a chance for me to try to understand my life... and share my understanding (and occasional perplexity) with others. Soon afterward, I left the island of Gambier for the island of Oahu: two fine weeks of resting, running, reading. The islands I mentioned in my speech continue to engage me: this summer I will be on Saipan in July (lecturing on American literature, thanks to a grant from the Northern Marians Humanities Council). After that: two weeks in Palau. Islands In The Stream: the Hemingway title applies here.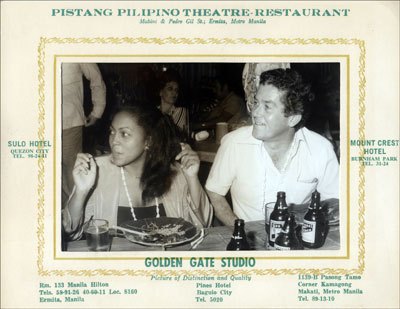 Here now; where next?
Gambier, Winter 2013: Call it love, call it loyalty, call it a hang up: I keep going back to places that matter to me. Checking in, finding how landscapes are changing, measuring how lives--including my own--are turning out. This past July, courtesy of the Northern Marianas Humanities Council, I returned to my Peace Corps island of Saipan, which I first saw in 1967. I lectured on American literature and met with writing students. After a month on Saipan, I spent two weeks in Palau, another place I've written about, another place I can't imagine losing touch with.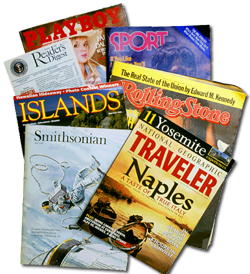 My travel writing has appeared in the publications pictured above, among others. And here are some of my favorite spots: